Media Unlimited director Magda Abu-Fadil told a Beirut conference the issue of fake news may cause extensive damage and provided examples of how Photoshopped pictures and distorted videos go viral on social media.
"Professionalism and media ethics equal a winning equation in the 21st Century," she said at the "Mediterranean Storytelling: Complexities, Media Response and Public Opinion" event, adding that today's wars and crises are defined as social media and fabricated news conflicts.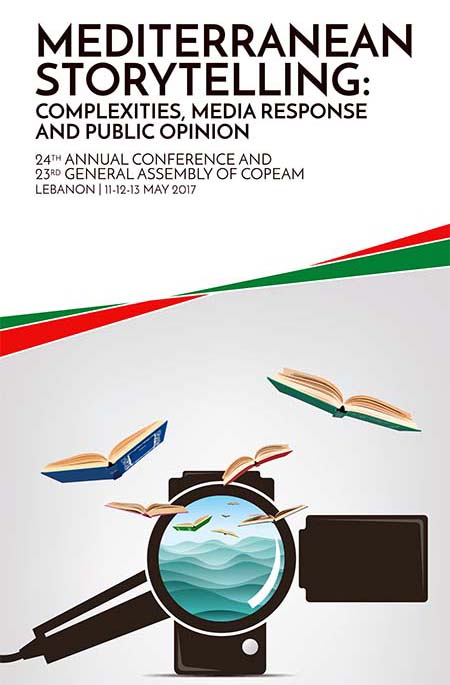 Abu-Fadil was speaking at the at the 24th Annual Conference and 23rd General Assembly of COPEAM, the Permanent Conference of Mediterranean Audiovisual Operators in Beirut, Lebanon, in May 2017.
She joined experts seeking solutions to coverage of complex issues, notably migration, terrorism, fake news, their impact, and audience behavior.
COPEAM is a non-profit association devoted to the promotion of dialogue and cultural integration in the Mediterranean region through the involvement of the audiovisual sector's major players.
These include public service radio and TV broadcasters of 26 countries, as well as professional and cultural associations, higher education institutions, and, independent producers and local authorities from Europe, North Africa and the Middle East.
Rome-based COPEAM groups 60 members. It acts on a multilateral cooperation formula aimed at enhancing and exchanging expertise within its network.