Media Unlimited director Magda Abu-Fadil put eight young journalists for a Saudi Arabian daily through the paces of reporting, writing and editing as part of a an intensive workshop to upgrade their skills and catapult them to the next level.
The training in Dubai in August 2019 involved exercises based on presentations and discussions that "seasoned" writers sometimes take for granted: leads, headlines, photo captions, grammar, punctuation, story components and structure, to say nothing of contextual background information like history, geography, numbers and visuals.
The materials included relevant videos, assignments, tools, online research and news tests.
A key session focused on media ethics, notably in today's world of alternative facts, disinformation, deep fakes and artificial intelligence-generated news.
Other sessions concentrated on interviewing techniques, the AP style guide, long considered the industry standard, as well as coverage of speeches, meetings and news conferences.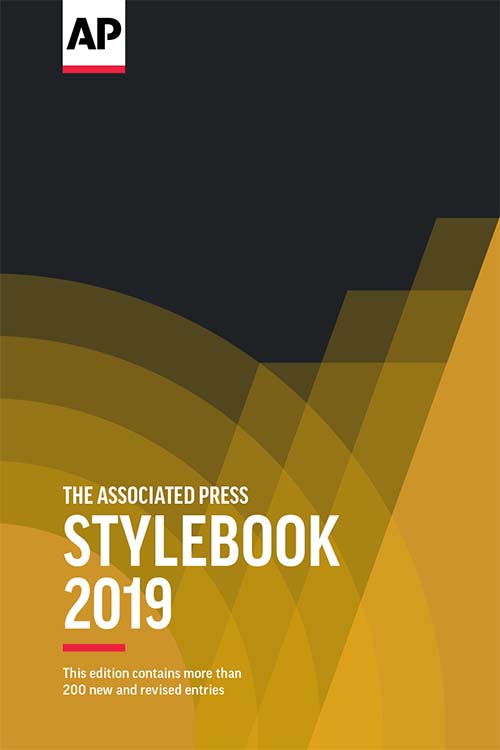 During the long afternoon sessions, she helped the trainees sharpen their writing proficiency with a mix of topics including housing problems, oil spills and their environmental impact, and the hospitality industry.
One afternoon was dedicated to visiting Bloomberg's Dubai hub for a briefing on the newsgathering and editing operation, including automation and artificial intelligence (AI).
Riad Hamade, executive editor for the Middle East and North Africa at Bloomberg News, gave them a rundown on his organization's workings.
Hamade, along with Nayla Razzouk, Bloomberg News Team Leader for Energy and Commodities in the Middle East & North Africa, and Claudia Maedler, the Gulf bureau chief (excluding Saudi Arabia), took the group on a tour of the very impressive newsroom and TV studio.