Political polarization and political sectarianism are the main problems facing journalists covering legislative elections in Lebanon, Media Unlimited director Magda Abu-Fadil said in an interview.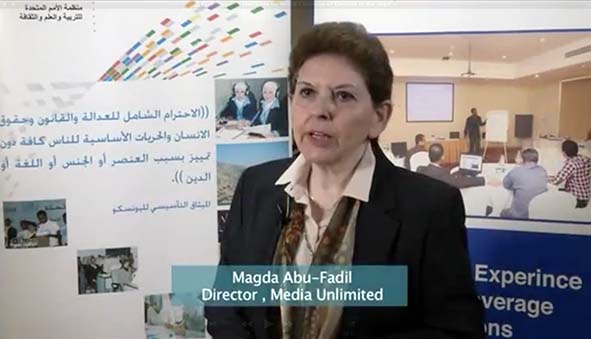 "There are always warnings about crossing red lines, as that may endanger life and limb," she said, adding that threats may also affect the direction of reports that are published or broadcast.
Abu-Fadil addressed an experts meeting in Jordan on challenges facing elections reporting in the Arab region funded by the European Union and organized by UNESCO's Amman office.