Lebanese journalists are on tenterhooks as mass layoffs decimate various media and budget cuts constrain operations, Media Unlimited director Magda Abu-Fadil told Al Arabiya English.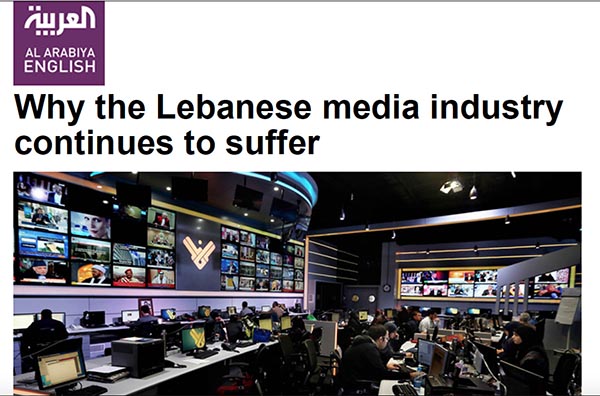 "We are in a transitional phase. There is what is known as disruption and innovation and [things are] constantly changing," she said.
Her comments followed news that Dolly Ghanem, a founding reporter and anchor at LBCI TV,  had been relieved of her last remaining duties of co-hosting a morning talk show after 31 years on the job.
"There's constant change, but it's happening at such a fast pace that media are having a hard time catching up," Abu Fadil said.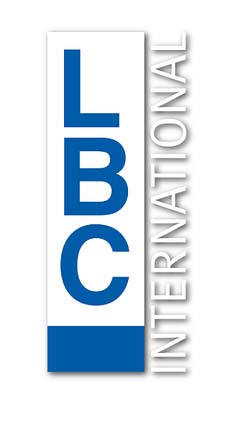 A major setback: the drastic drop in oil prices, which has, by extension, adversely affected Gulf Arab patrons' support of several print and broadcast Lebanese media.
So when that started drying up or dwindling, there was an obvious trickle-down effect, she added.